We are extremely fortunate that we have outstanding lending partners like Maureen Williams with Guild Mortgage as an in house lender.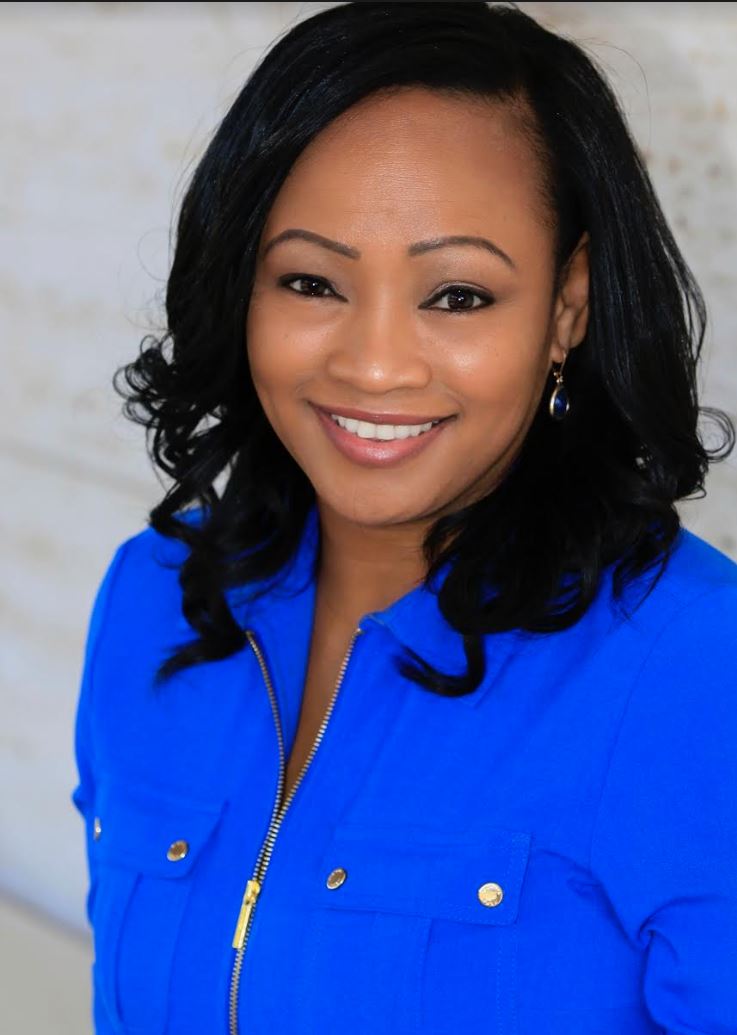 Maureen is a great resource for information and she has multiple innovative programs to help you purchase a home. Check out her informative videos below, or contact me today so we can schedule an appointment to talk about your financing needs and get pre-approved on the spot!
3 Things that can Negatively affect your credit…
How to purchase a home with No Money Down!
For more info be sure to check out Maureen Williams with Guild Mortgage