There is an old proverb that states: "If you want to go fast, go alone. But if you want to go far, go together." Luckily we have a great team that can help with all of your home financing needs, including Dekoven Wesley with Southwest Funding as an in house lender.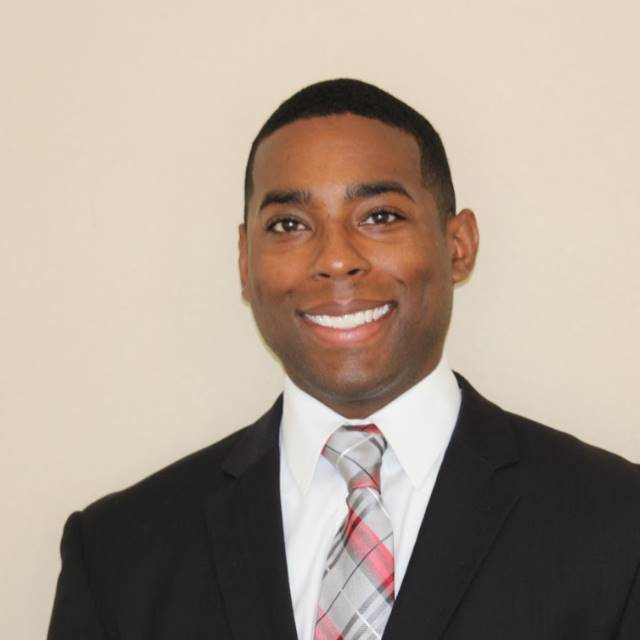 Dekoven has a ton of experience gettings buyers pre-approved and into their new homes. Check out the series of videos below for tips and tricks that can help get you into your forever home.
How to get started and whats a Pre-Approval?
Down Payment Assistance Programs, and what you need to know.
Special Financing for Veterans and Hometown Heroes!
For more information, or to contact Dekoven directly, check out his website.